For museums, parks, show caves, cities, and other organizations
Fun, memorable, educational
No matter where you are in the lower 48 states, we'll bring an incredible experience right to you. Your visitors will experience our mobile cave, vertical caving tower, cave rescue gear, and a host of cool hands-on activities and demos. There's something exciting for everyone in our programs, and people will remember your event for years to come.
Our expert staff bring a 26′ trailer to your site with a fascinating cave inside. Computer scoring makes the cave extra fun – as visitors crawl and climb through the cave, they get a score based on how careful they are to not touch the stalactites. The cave trailer is one of numerous stations – we also set up an impressive vertical caving tower, a cave rescue stretcher, bat biology lessons, and other hands-on activities. Visitors queue in different lines for different activities, and we let you decide whether or not to charge visitors to participate. If you're aiming for an educational event, we'll make sure that your visitors learn while having fun.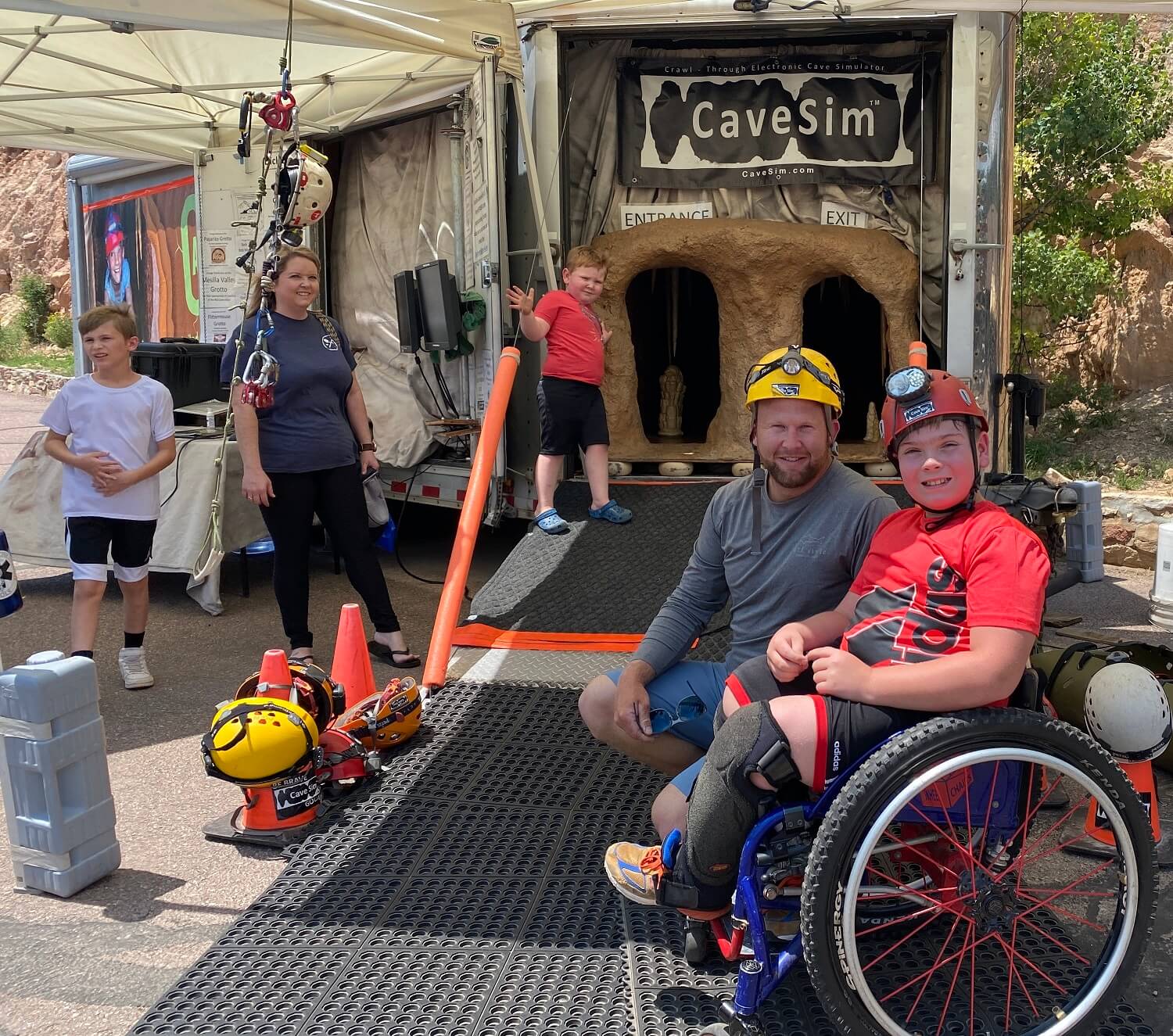 Life-changing experiences for all
Our staff are skilled at facilitating inclusive, life-changing experiences for people of many ages and ability levels.  Our programs include a wide variety of activities, each designed to make it fun for kids and adults to learn about science, exploration, and conservation.
A sampling of past events: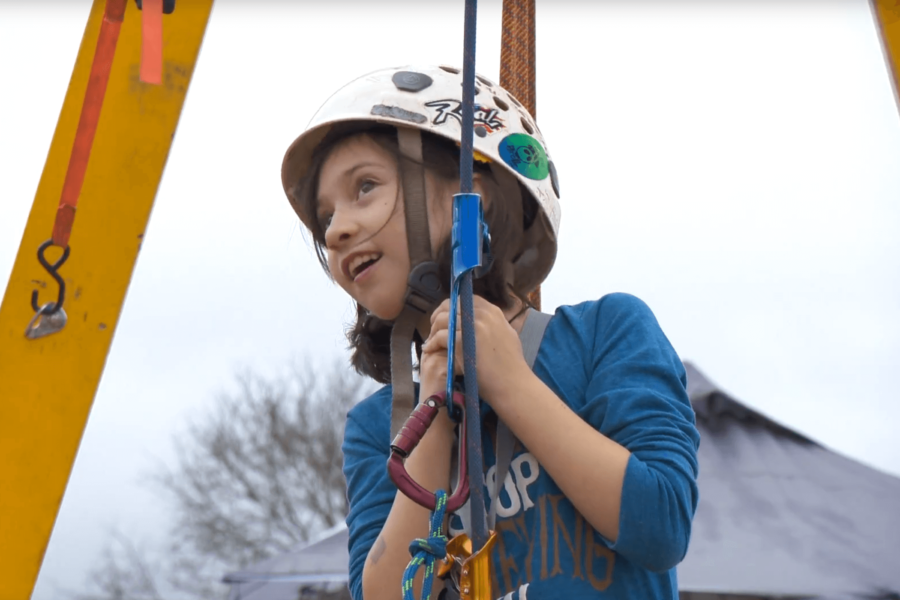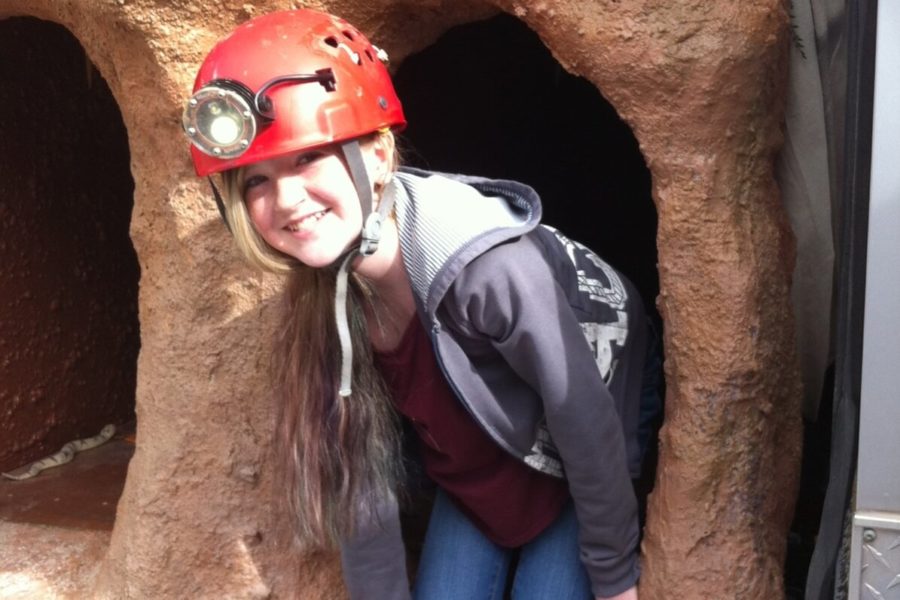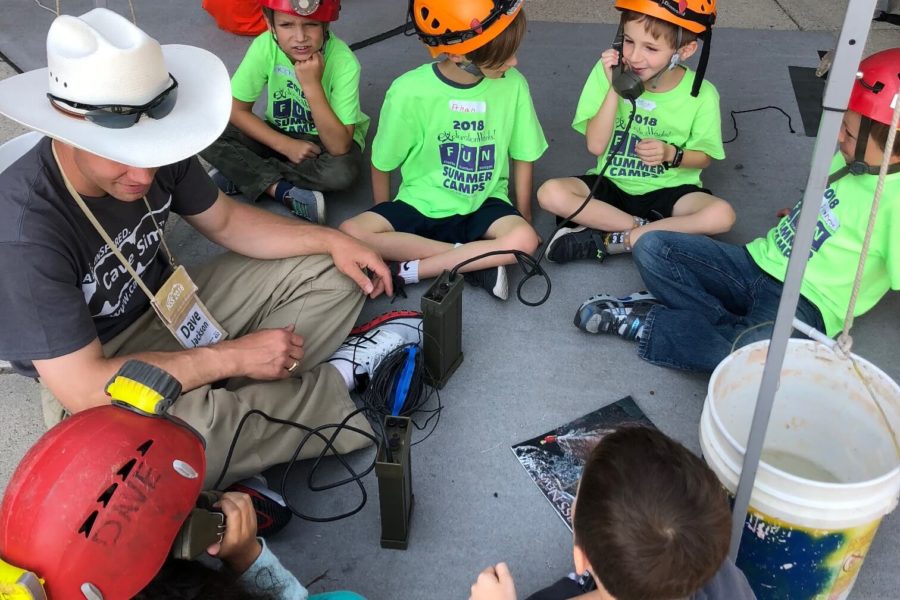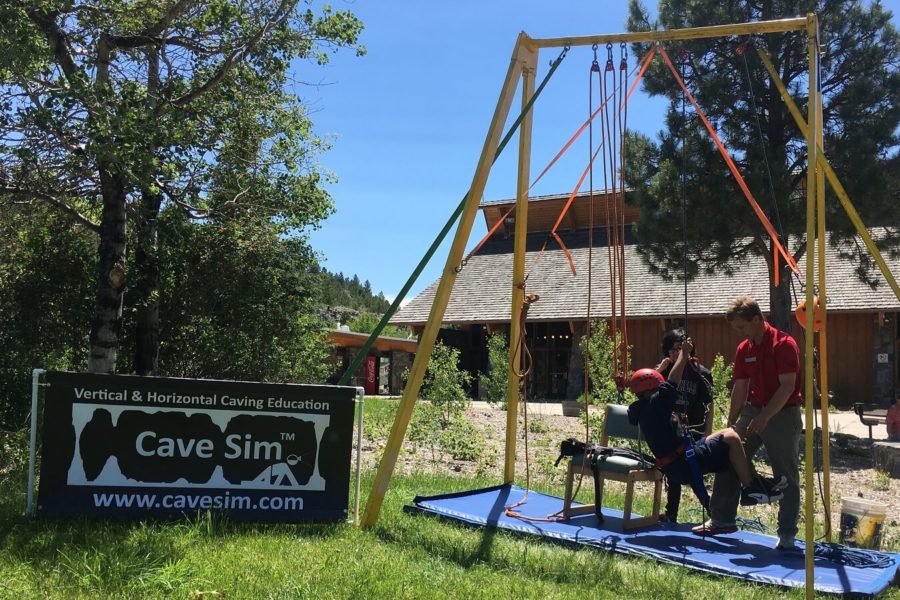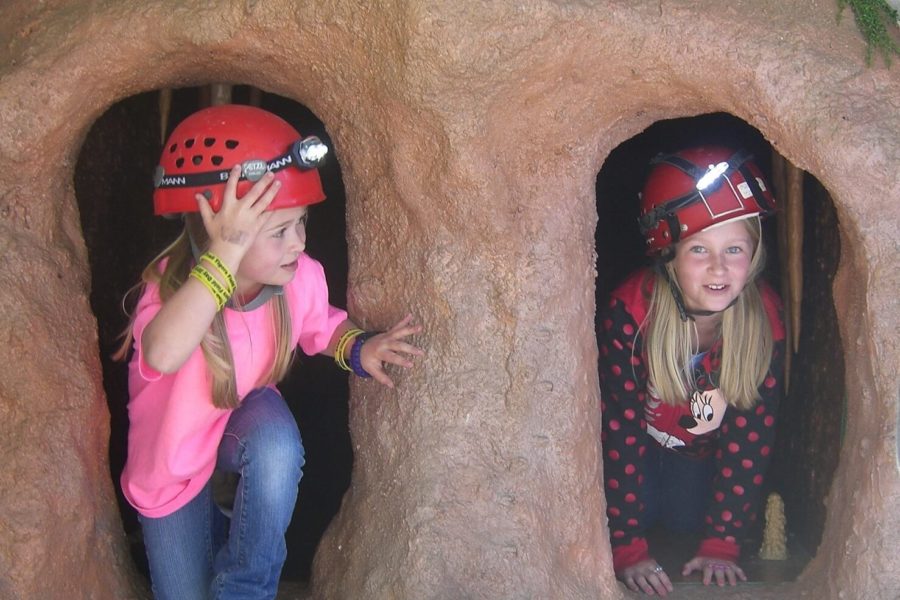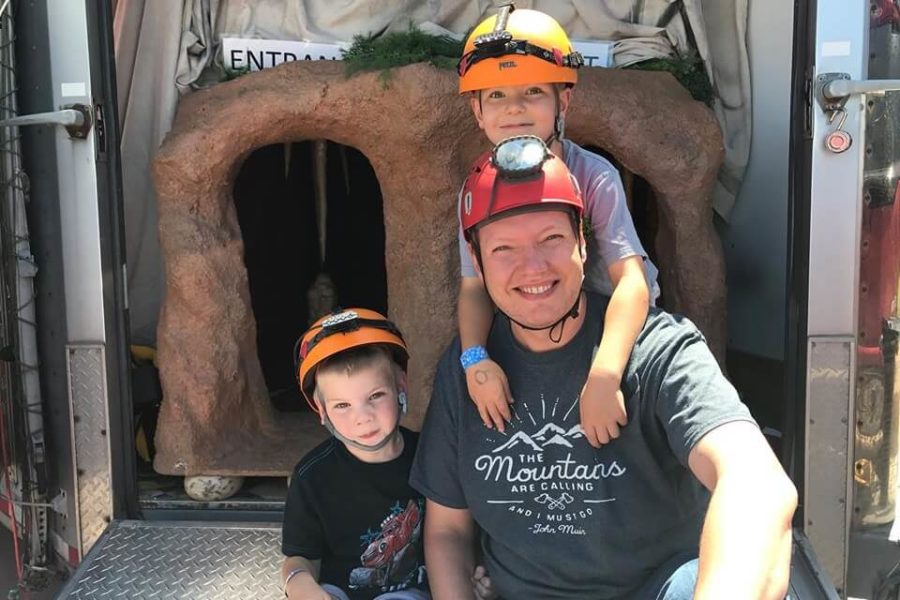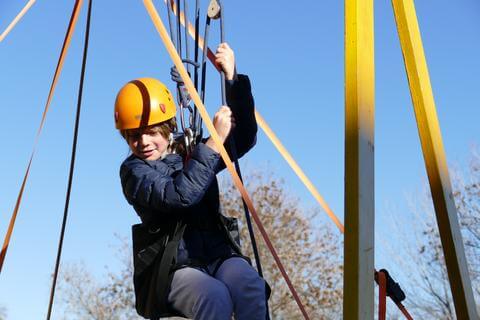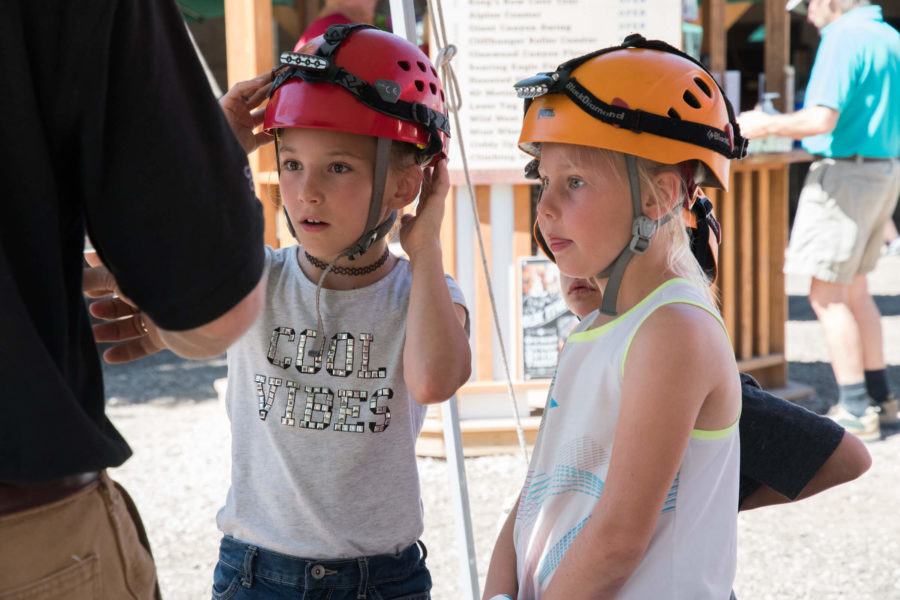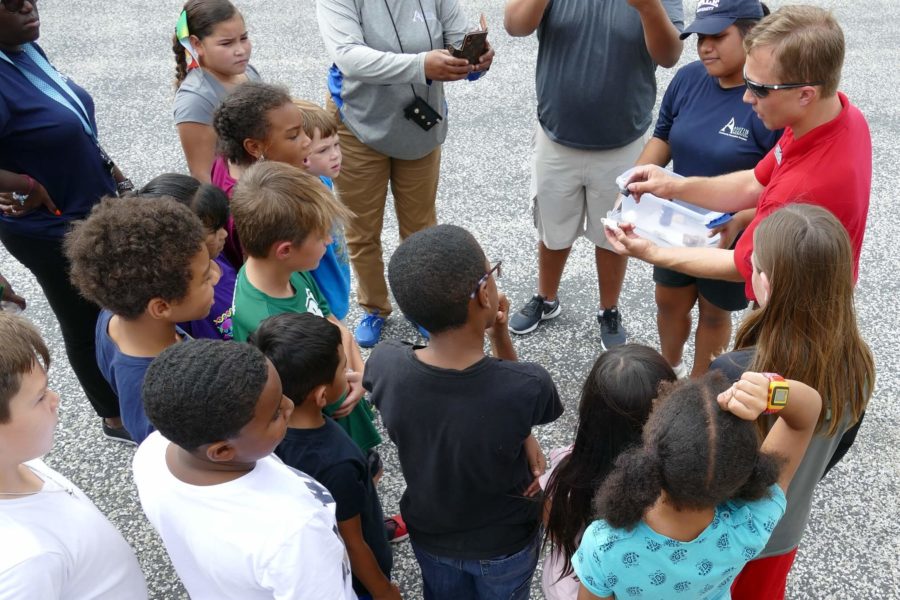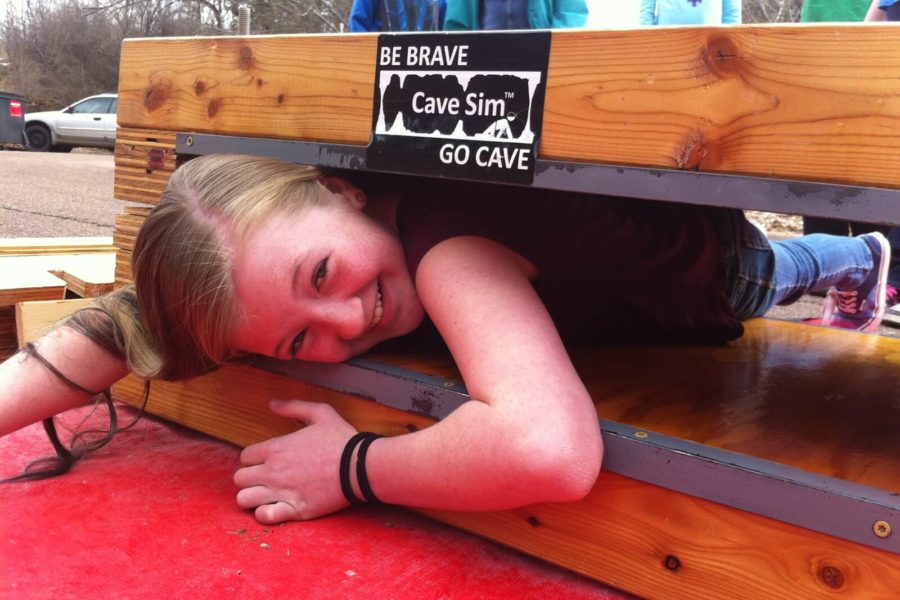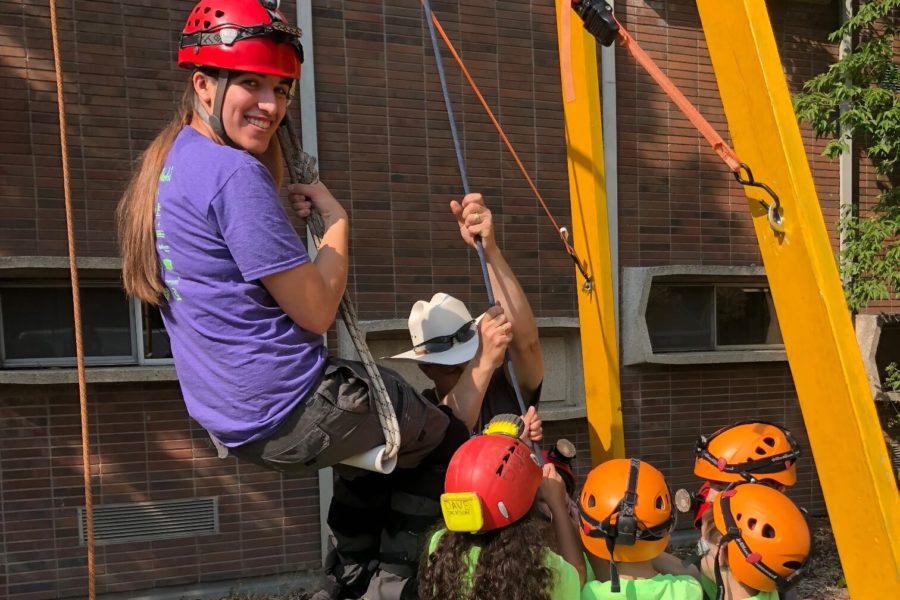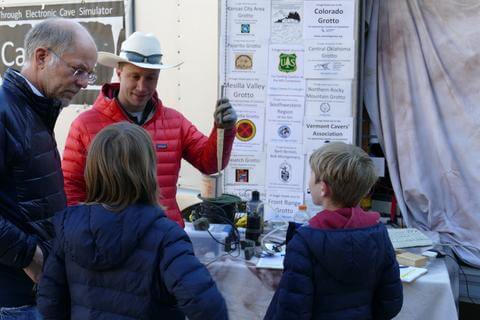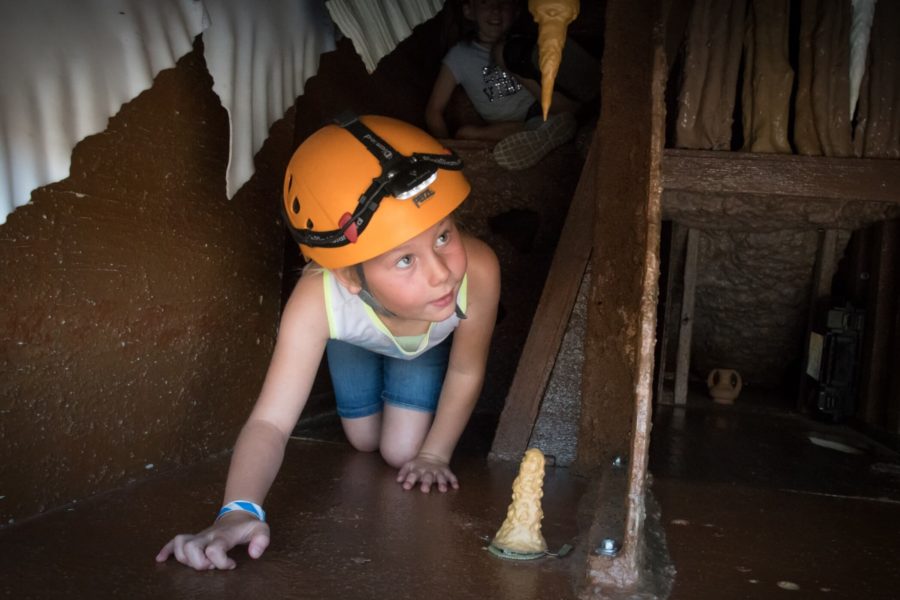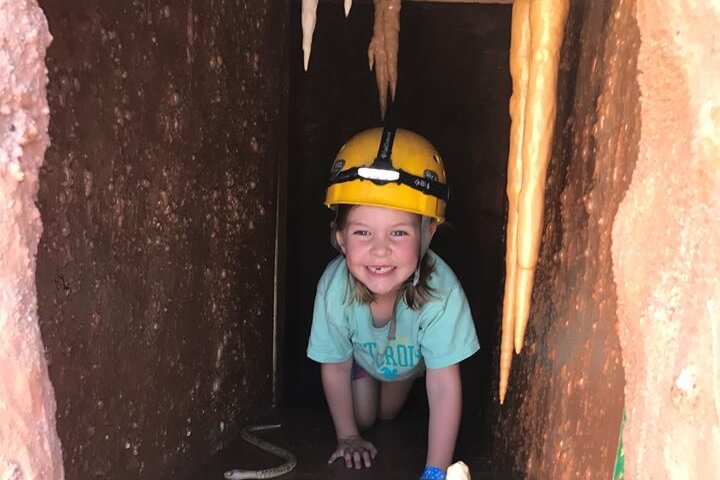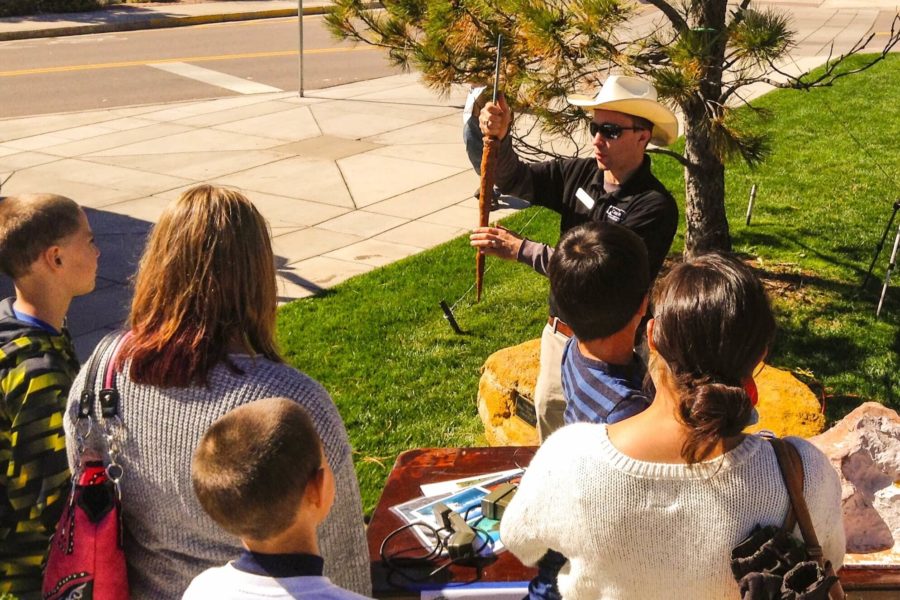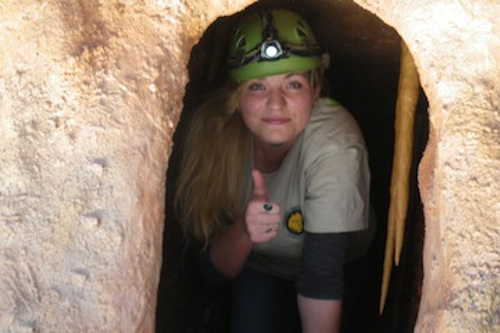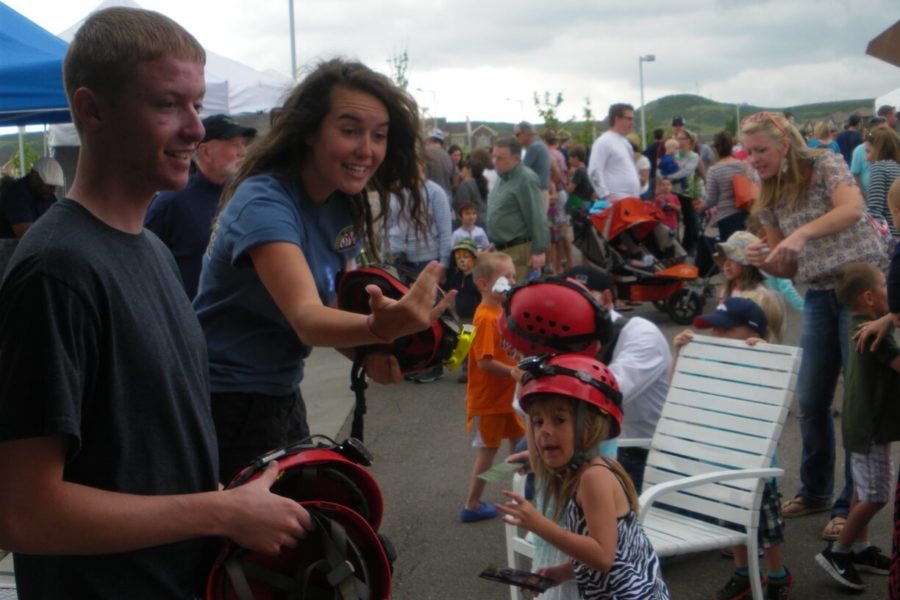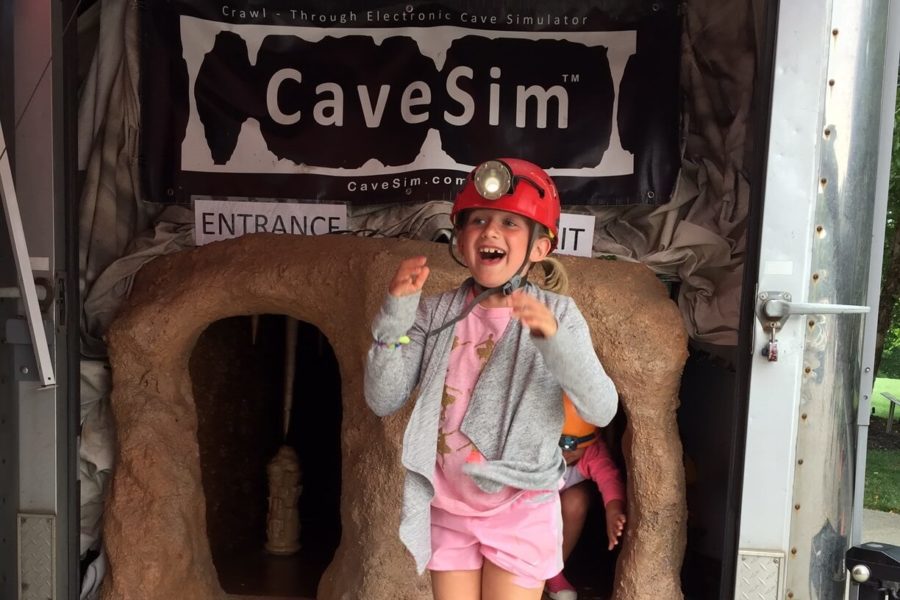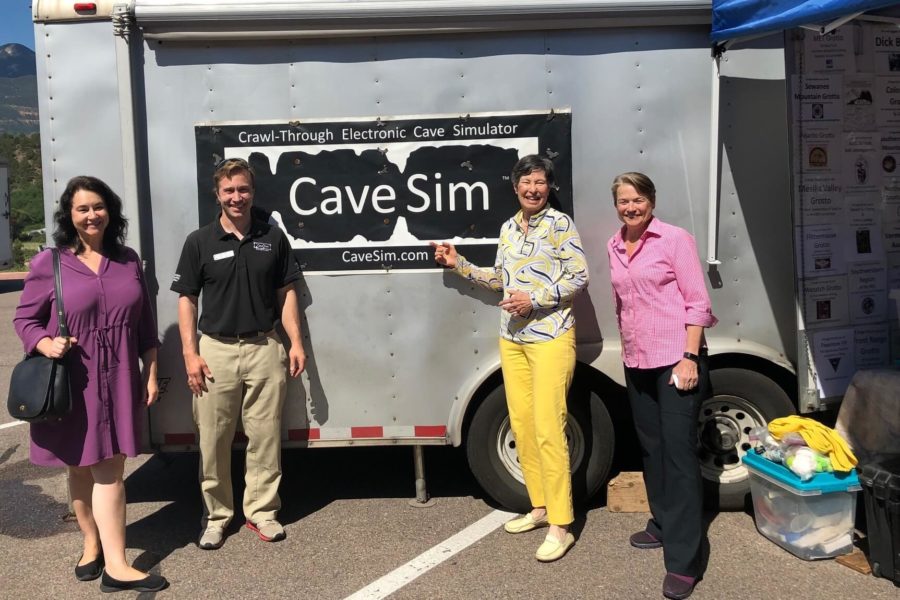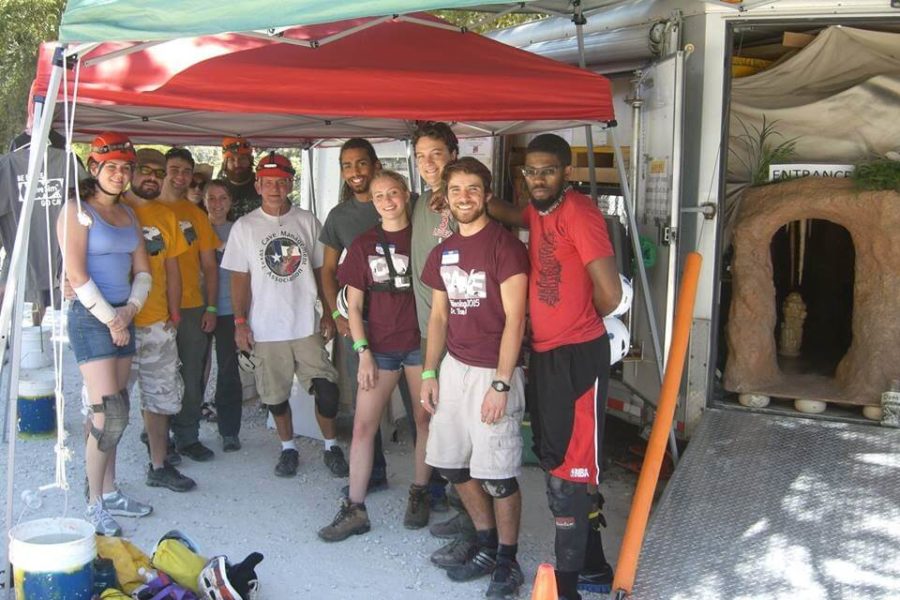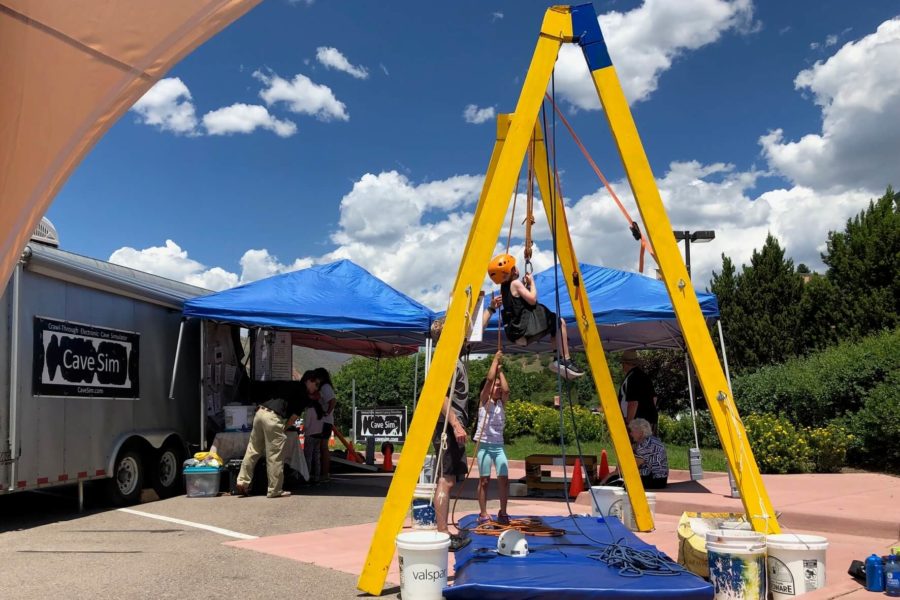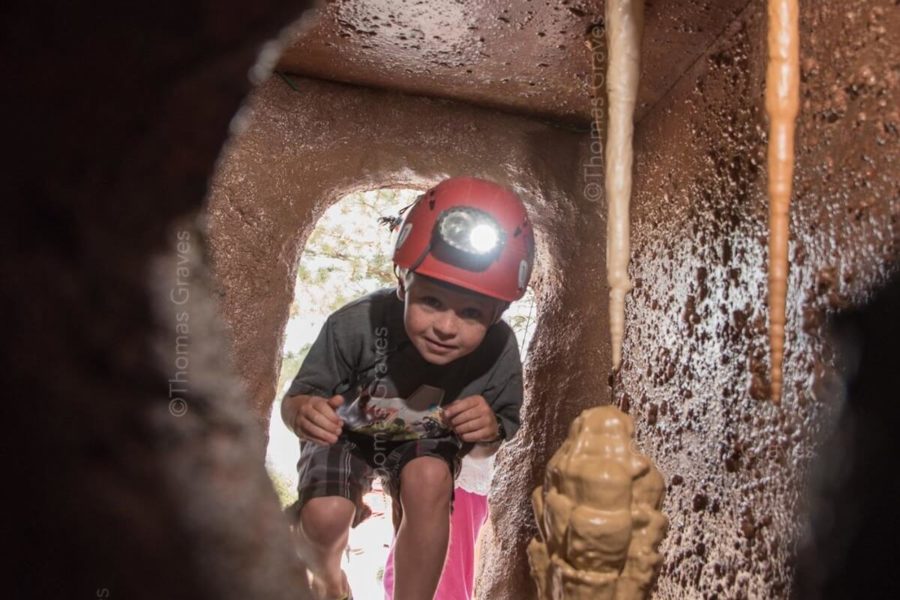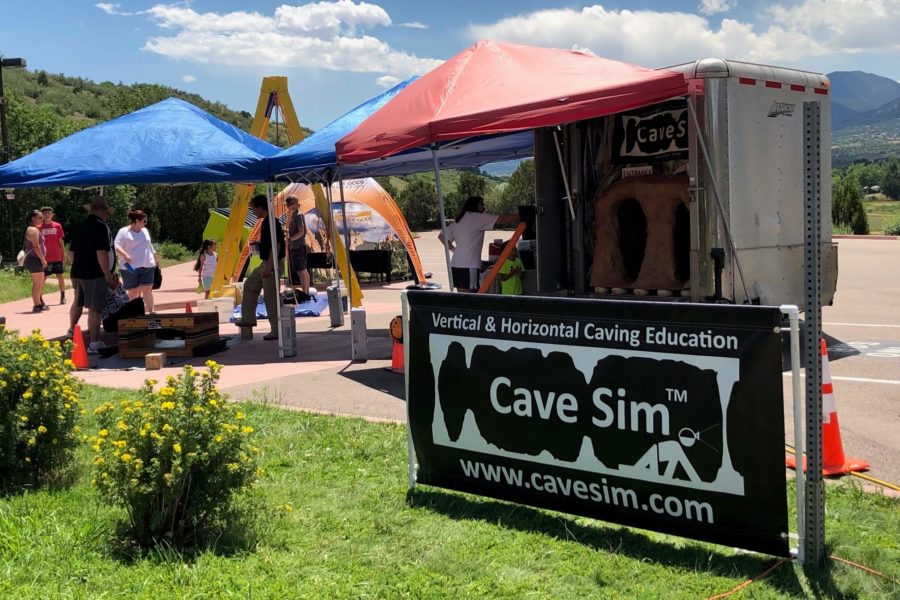 Browse the tabs below to get answers to all your questions.
Customers
Since 2010, we've had the honor of working with many amazing organizations in 19 states.
Museums including the Denver Museum, Perot Museum, The Witte Museum, Science Museum Oklahoma, Tellus, Fernbank Science Center, and more.
Show caves including a 60-day program at Cave of the Winds, events at Glenwood Caverns, Ruby Falls, Natural Bridge Caverns, and more.
Zoos including the Cheyenne Mountain Zoo.
Government agencies including Mammoth Cave, Wind Cave, Jewel Cave, Cumberland Gap NHP, Buffalo National River, USFS, CO Parks & Wildlife, and more.
Military Base Youth Centers including Peterson AFB, USAFA, Ft. Carson, and more.
Cities including Austin, Colorado Springs, Manitou Springs, Aurora, and more.
Caving organizations in Arkansas, Georgia, Texas, and elsewhere.
Over 100 schools, including elementary, middle, and high schools.
Other groups including fire departments, environmental education groups, local festivals, and more.
Check out our
program brochure
for more information.
Logistics
FAQ
Ask us a Question
Financial Resources
Create joy. Change the world.
CaveSim turns learning into fun. If your organization wants to make the world a better place by teaching kids about science, exploration, and conservation, CaveSim is the perfect addition to your next event.
Contact us or fill out the form below to start planning your event. For lower transportation costs, check our calendar to see when we'll be in your area.