We've had the honor of collaborating with several show caves, including:
We'd love to work with your show cave, and there are many ways for us to serve you.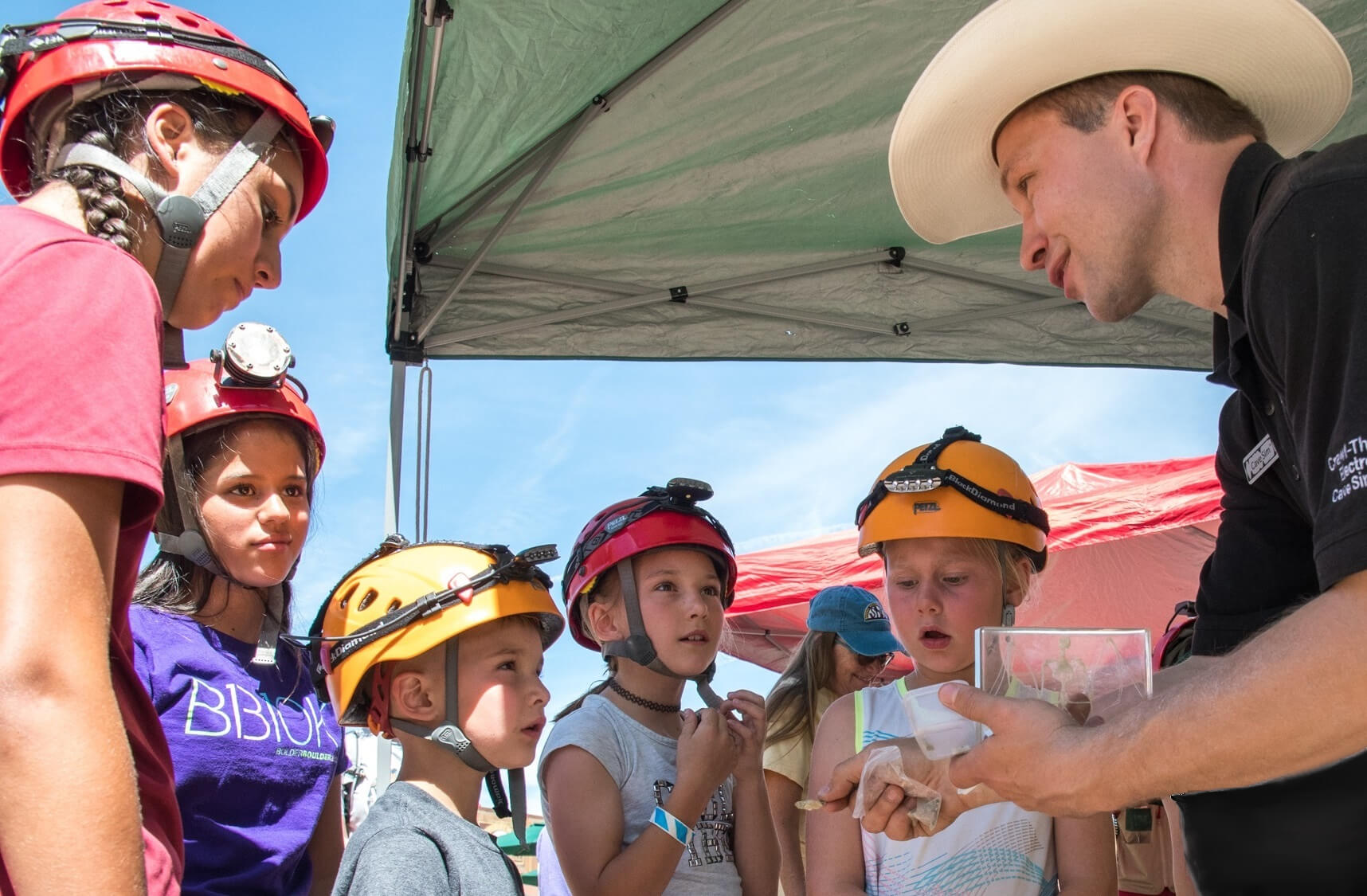 Create joy. Change the world.
If your show cave wants to offer a unique experience that visitors can find nowhere else, CaveSim is a logical partner. We provide world-class traveling events and one-of-a-kind artificial cave systems that would be the perfect addition to your visitor experience.