We build CaveSim systems in numerous formats, but permanent installations have unique advantages. The CityROCK cave system is much larger than a mobile or portable cave, and makes use of lots of wasted space behind the walls and under the floor of the gym. Plus, it is fully code compliant.
This cave has been used in an incredible number of ways, from fire-fighter training to kids camps. It's so realistic that some adults mistake it for a real cave.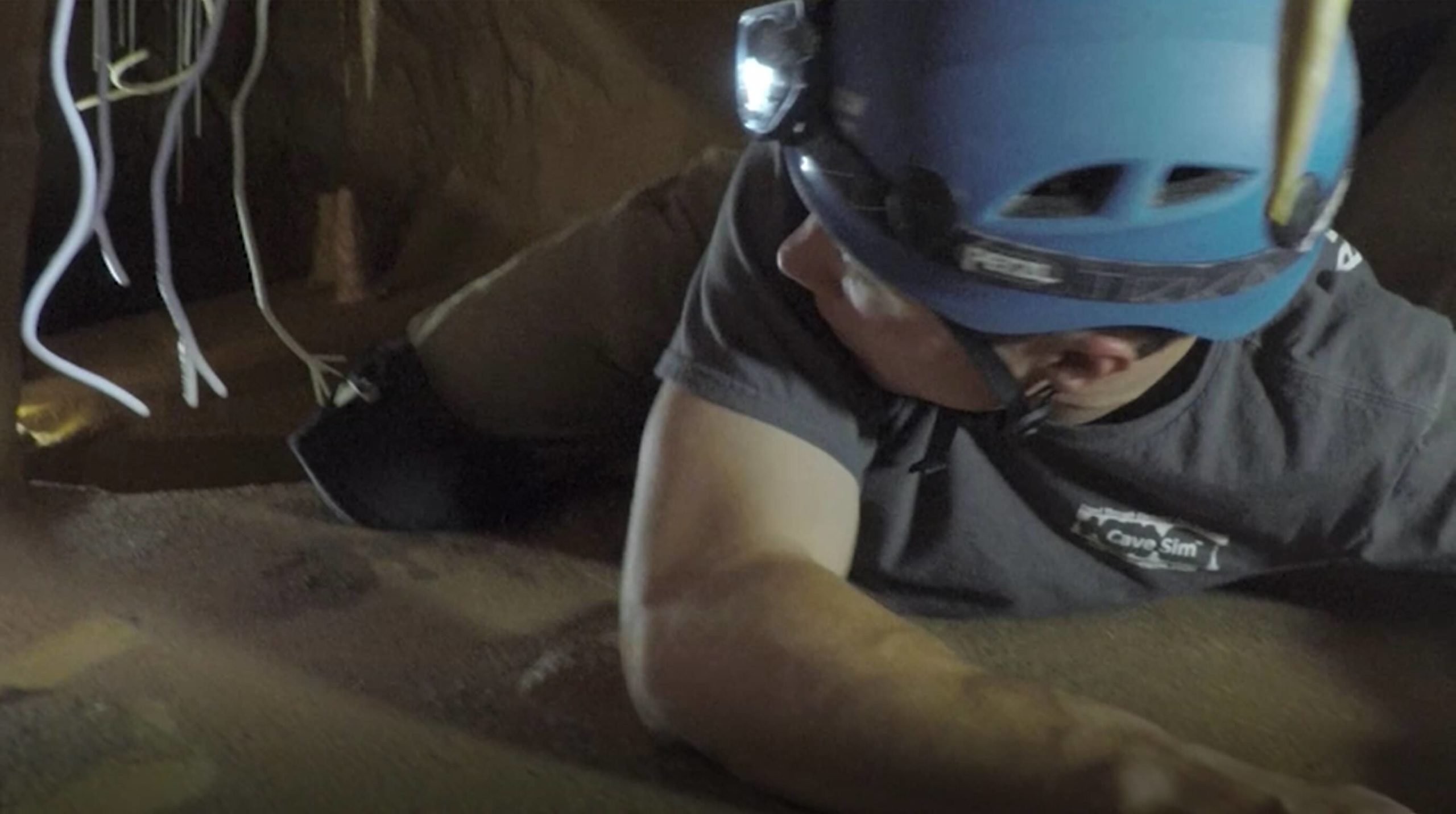 Interview with a class participant
Snippets from a caving class
Create joy. Change the world.
CaveSim turns learning into fun. If your organization wants to make the world a better place by teaching kids about science, exploration, and conservation, a CaveSim system might be the perfect addition to your facility.
Contact us or fill out the form below to start the conversation about how CaveSim can help you accomplish your goals