The first CaveSim Trailer
When it comes to our mobile cave projects, we like to highlight the first trailer we built because of its long track record of educating the public about science and conservation. If your organization wants to make education fun, a mobile CaveSim system is the perfect way for you to dramatically expand your outreach.
We started building the first mobile cave in 2008. Our goal was to teach Search & Rescue trainees how to work in caves without destroying them. We quickly discovered that schools and the public love CaveSim, and we transitioned to using this mobile cave primarily to teach kids to love and protect caves.
Put to the test – and passed
This CaveSim system has experienced the best kind of durability test: many years of real world use. And it has passed with flying colors.
While nothing we (or anyone) can build is truly indestructible, this project has needed very little maintenance over the years.
A detailed look at this project: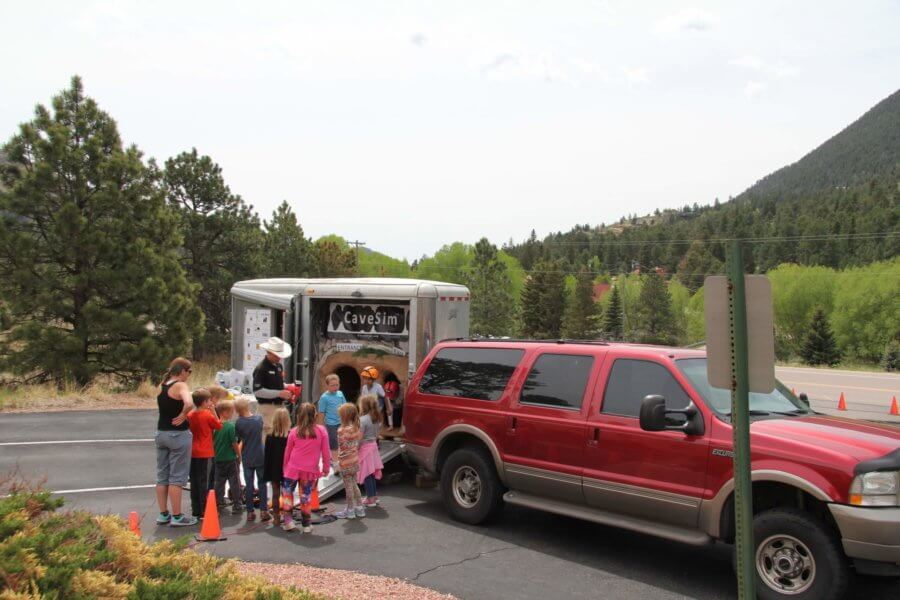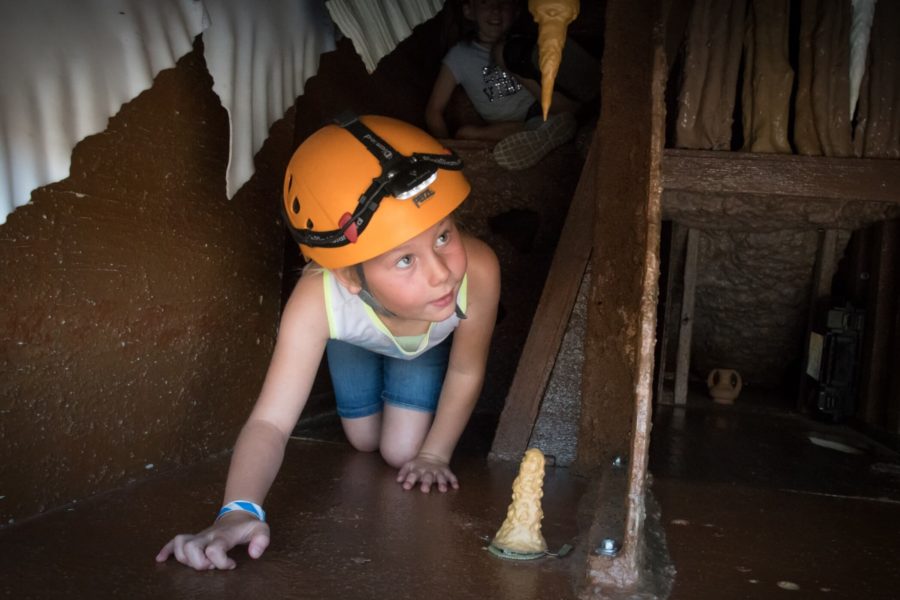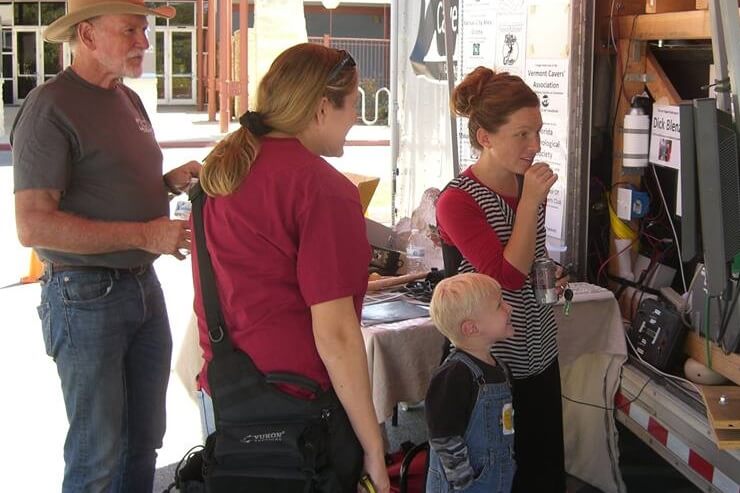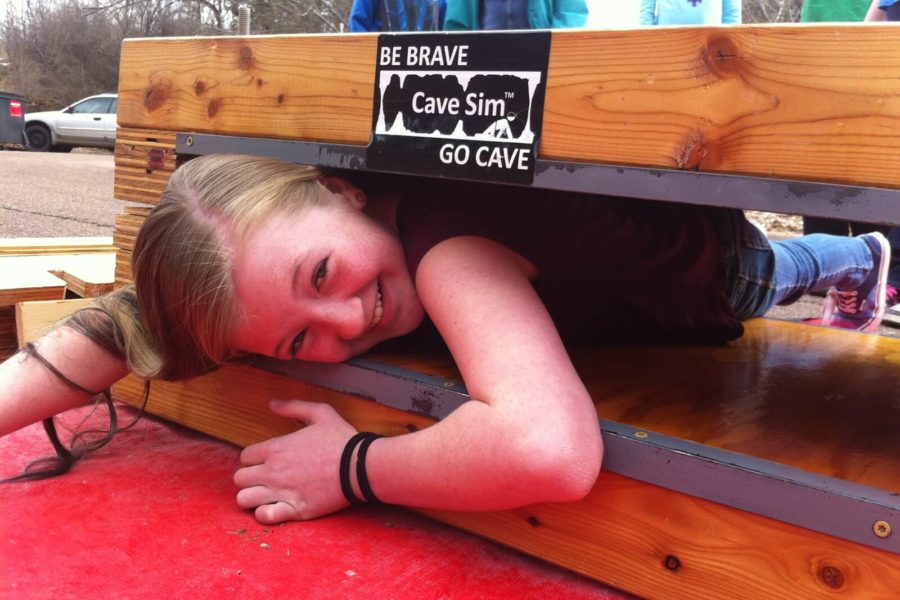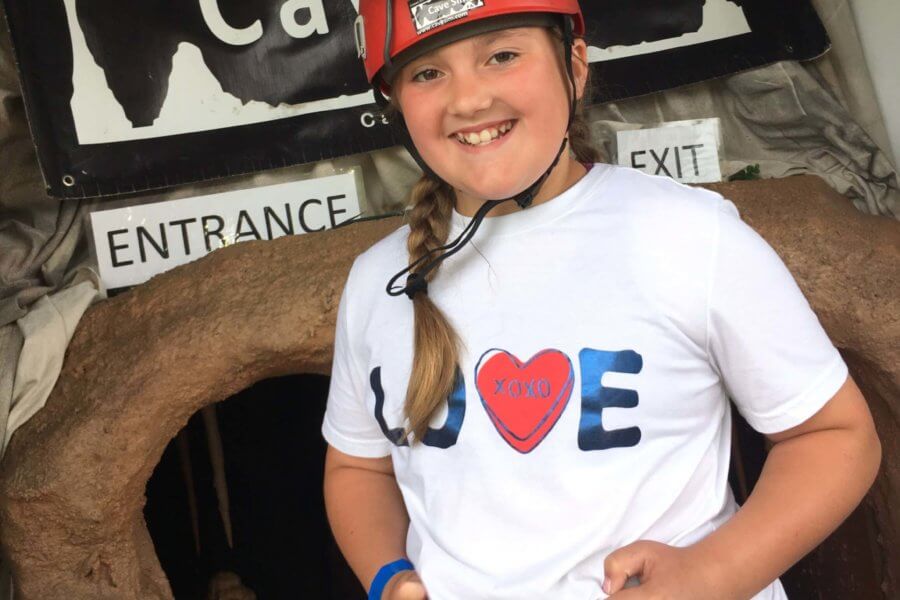 Create joy. Change the world.
CaveSim turns learning into fun. If your organization wants to make the world a better place by teaching kids about science, exploration, and conservation, a CaveSim system might be the perfect addition to your programs.
Contact us or fill out the form below to start the conversation about how CaveSim can help you accomplish your goals